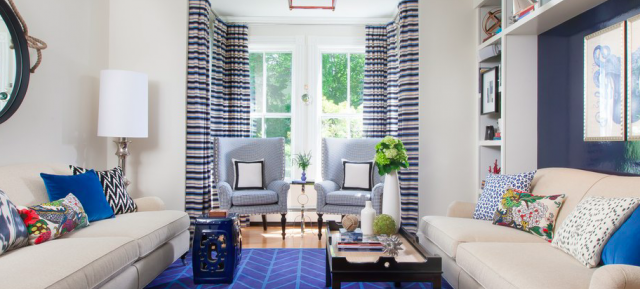 Published

October 24, 2017

in Press, Awards

Top Hotels in New England: Readers' Choice Awards 2017
Published

October 23, 2017

in Press, Awards




The approaching holiday season may have you wondering where you should book your next getaway. Before planning a New England vacation, take note of the region's top hotels, courtesy of Condé Nast Traveler. The magazine ranked the best places to stay in Boston and New England as a whole based on feedback from its readers.
Inspired Living
Are you searching for a fantastic apartment in Greater Boston or Providence? Need new retail or office space to grow our business? Look to the Mount Vernon Company, the award winning real estate firm where you'll find only exceptional properties with an unmatched level of service. We invite you to experience the MVC difference where you will discover a higher standard of living.